About us
Eczema Care Online has been designed by people with eczema, parents and carers of children with eczema, and a team of health experts using the most up-to-date research evidence. We have spoken to over 200 people with eczema and their families.
Eczema Care Online is funded by the National Institute for Health Research (NIHR), which is funded by the UK Government Department of Health and Social Care.
Have any questions? email us at
eco@soton.ac.uk
The Eczema Care Online team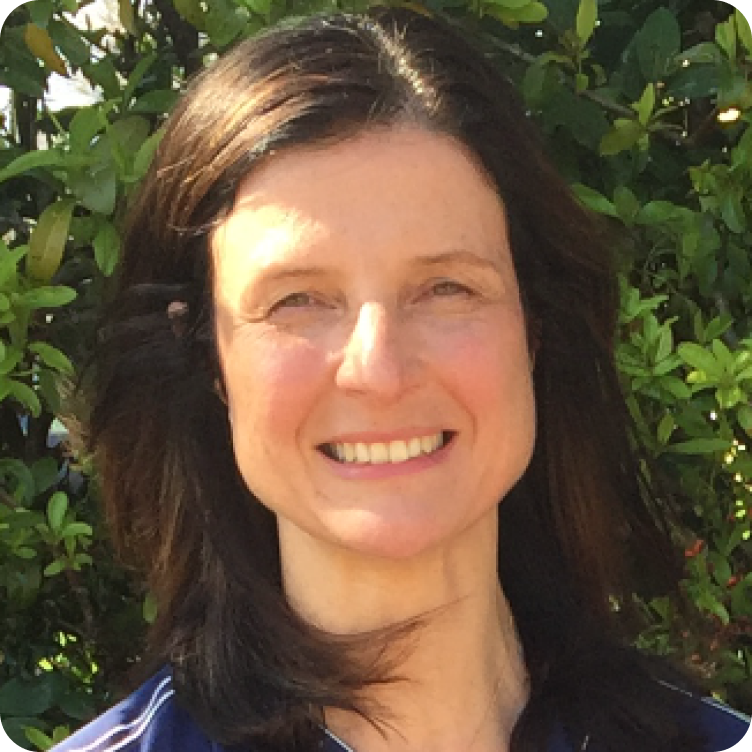 Miriam is a GP and a mother of three, two of whom have eczema. Miriam's research interest is improving management of eczema and providing people with eczema and their families with the tools they need to look after their skin.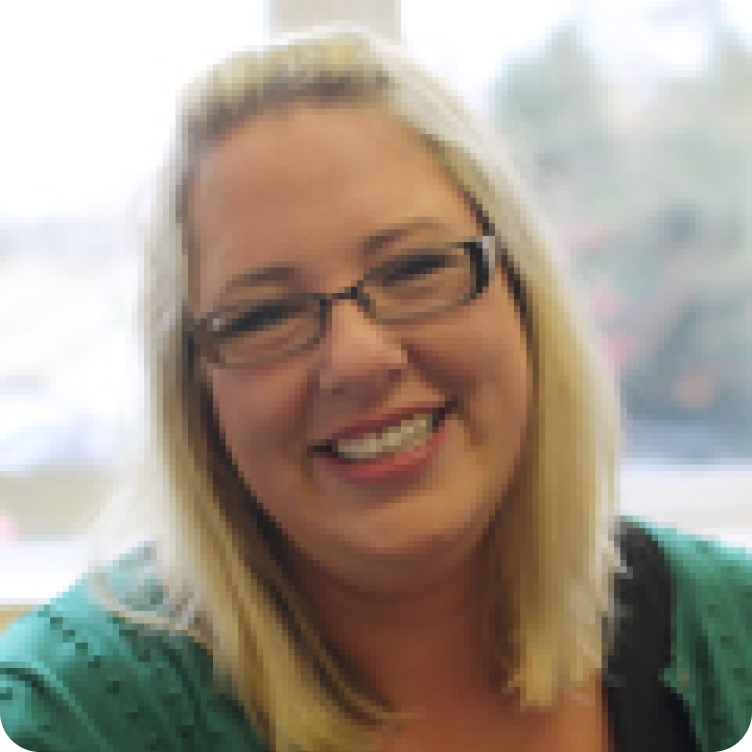 Ingrid is a Health Psychologist and Associate Professor at the University of Southampton. She is interested in developing better ways to help people manage their own health conditions. Ingrid has done lots of work with families with eczema.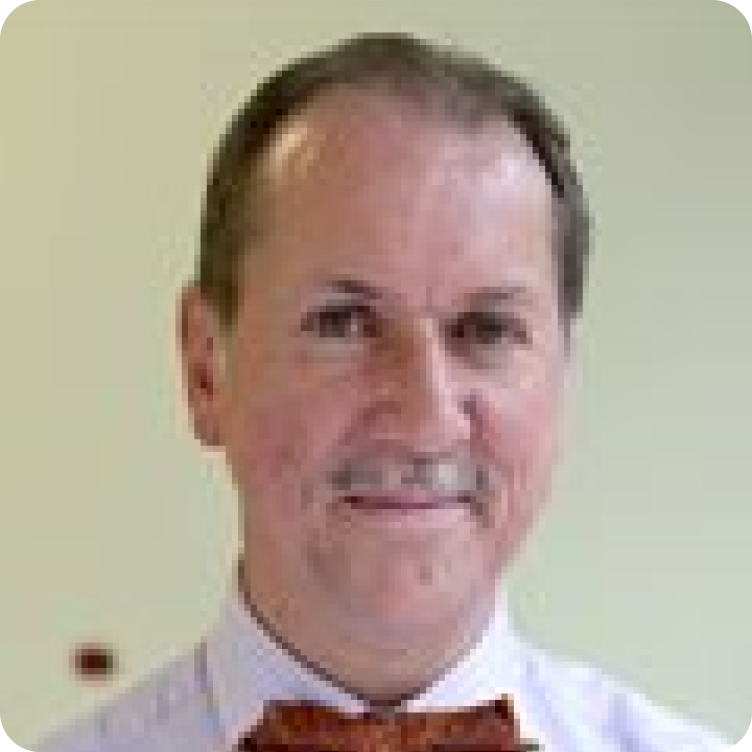 Hywel is a dermatologist and Professor of Dermatology at the University of Nottingham. Hywel has many years of clinical experience treating people with eczema as well as leading eczema research.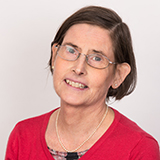 Amanda is a Patient Representative on the ECO project. She has had eczema all her life and is the mother of two children with eczema. Amanda is an active member of the Nottingham Support Group for Carers of Children with Eczema (NSGCCE).

Kim Thomas is a Professor of Applied Dermatology Research & Co-Director of the Centre of Evidence Based Dermatology. Kim has led several eczema studies to help improve eczema management.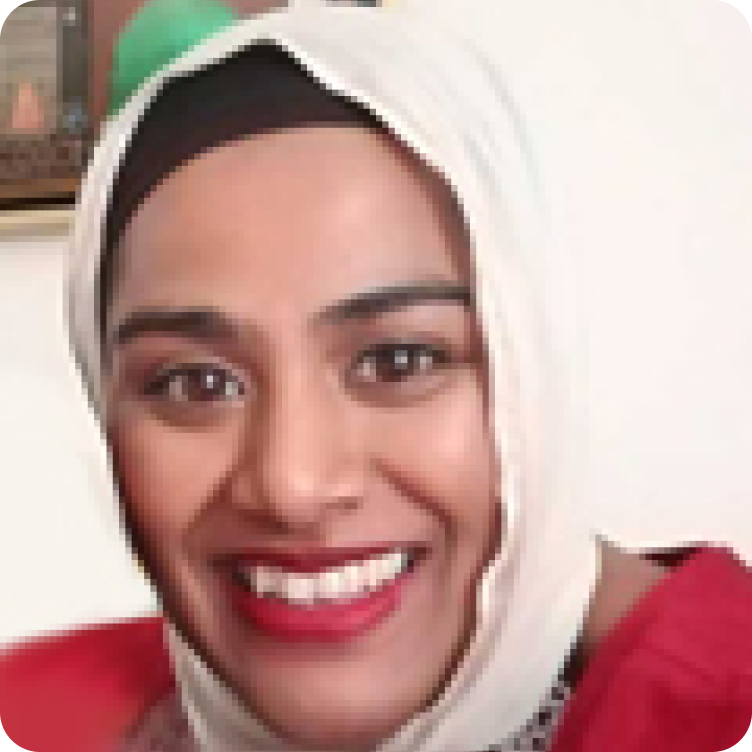 Amina is a Patient Representative on the Eczema Care Online project. She is the mother of two children with eczema.
 

Sandra is a Dermatology Nurse Consultant and Queen's Nurse at Rotherham NHS Trust. She has worked in dermatology for over 30 years and she is interested in paediatric dermatology, care of children and their families with eczema and eczema research.

Sinéad is Professor at London School of Hygiene and Tropical Medicine and a Dermatologist at St John's Institute of Dermatology, Guy's and St Thomas. She is leading a programme of research on eczema phenotypes and outcomes.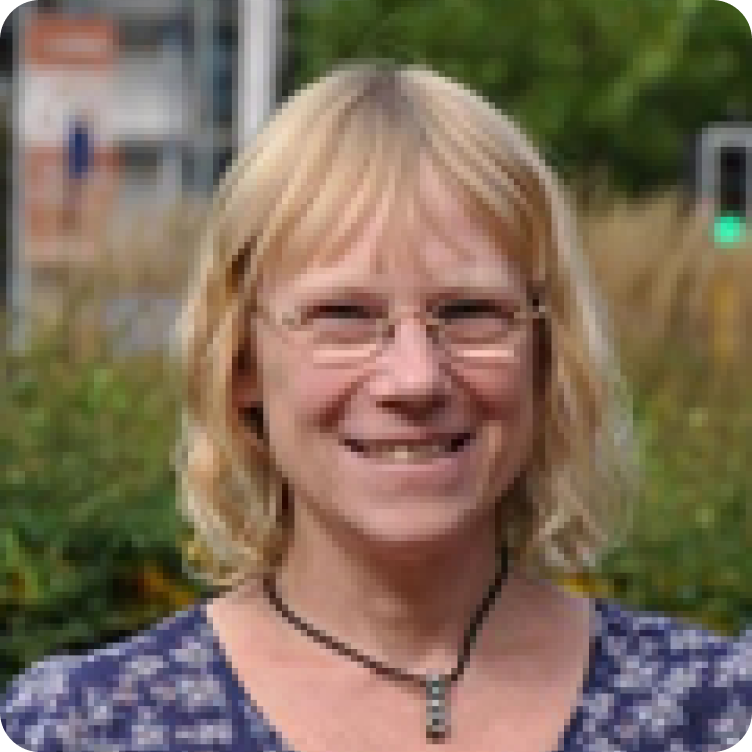 Lucy is a health psychologist and Professor of Health Psychology. She has carried out numerous successful projects developing web-based support for people to manage their health problems.

Kate is experienced in developing and testing websites aiming to support individuals with a variety of health conditions, for example asthma. Kate led the development of the Eczema Care Online website for young people.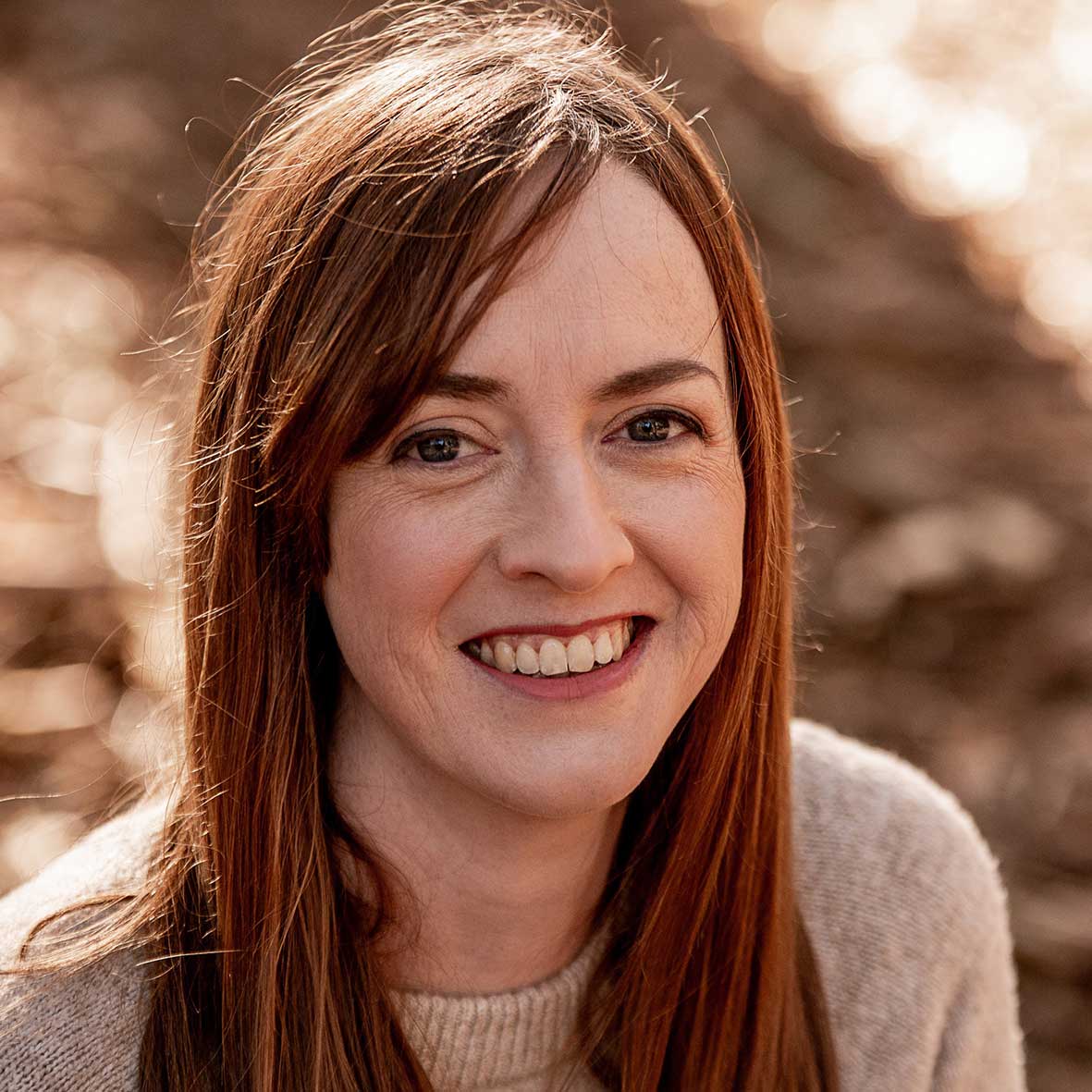 Mary works as a research fellow at the University of Southampton. She is experienced in developing websites to help people with a wide range of health issues. She is also mother to a young child with eczema.

Julie is a Clinical Trial Manager and has worked in Primary Medical Care clinical research at the University of Southampton, for the last ten years on over 20 trials.

Matt is a GP and Professor at the University of Bristol. Matt has been involved in lots of eczema research and provided clinical input to Eczema Care Online.

Katy is a research fellow at the University of Southampton. Katy's research interests are in how people respond to treatments and how treatments work. Katy led the development of the website for children and parents/carers.

Daniela's background is working with adolescents with various health conditions. For Eczema Care Online, she explored young people's experiences of living with eczema to help guide the website development and ensure it is relevant for them.
Emma is a Research Fellow at the University of Southampton. Emma carried out interviews with parents and children about their experiences of eczema and helped to develop Eczema Care Online.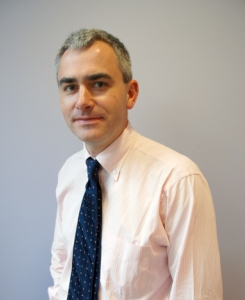 Mich is a paediatric consultant (children's doctor) with expertise in allergies. He works at the University Hospital Southampton NHS Foundation Trust where he provides local and regional services for children with complex and severe allergies.

Sylvia's role involved a wide range of duties, ultimately helping the Eczema Care Online team keep on track.