Welcome to the
Eczema Care
Online toolkit
Eczema Care Online is a website to help you manage eczema. It will help you to keep your skin healthy and live well with eczema.
Quickly get the best info for you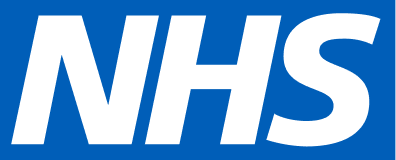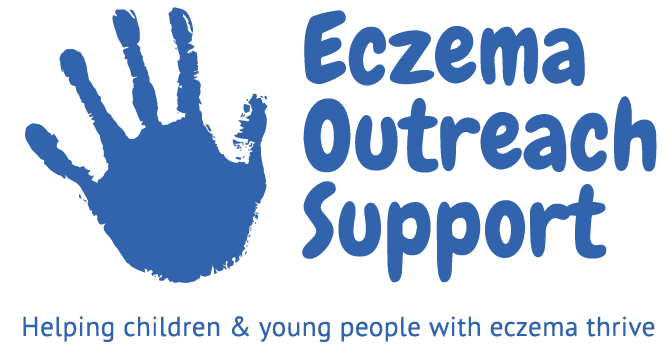 This project is funded by the National Institute for Health and Care Research (NIHR) under its Programme Grants for Applied Research programme (grant ref No RP-PG-0216-20007). The views expressed are those of the author(s) and not necessarily those of the NIHR or the Department of Health and Social Care.
Eczema Care Toolkit experiences
I didn't think I would learn anything new as I've been dealing with my eczema for years but I found out some things I didn't know.
I noticed that the steroid creams just made the eczema flare-up go away so much quicker.
I've been dealing with eczema for years and thought I knew it all, and was really surprised by the helpful new tips I found
Flare control creams
Get control with
flare control creams
Flare control creams are used to get control of eczema flare-ups. Watch our video or click on the button below to read our section about flare control creams.
Find out more about flare control creams
Moisturising creams
Keep control with
moisturising creams
Moisturising creams help you keep control of eczema and get less flare-ups. Watch our video or click on the button to read our section on moisturising creams. 
Find out more about Moisturising creams
The
2 week

challenge

It's simple – you just need to use your moisturising creams every day! There will be a chart that you can you use to record when you use moisturising creams and how your eczema is.
Resources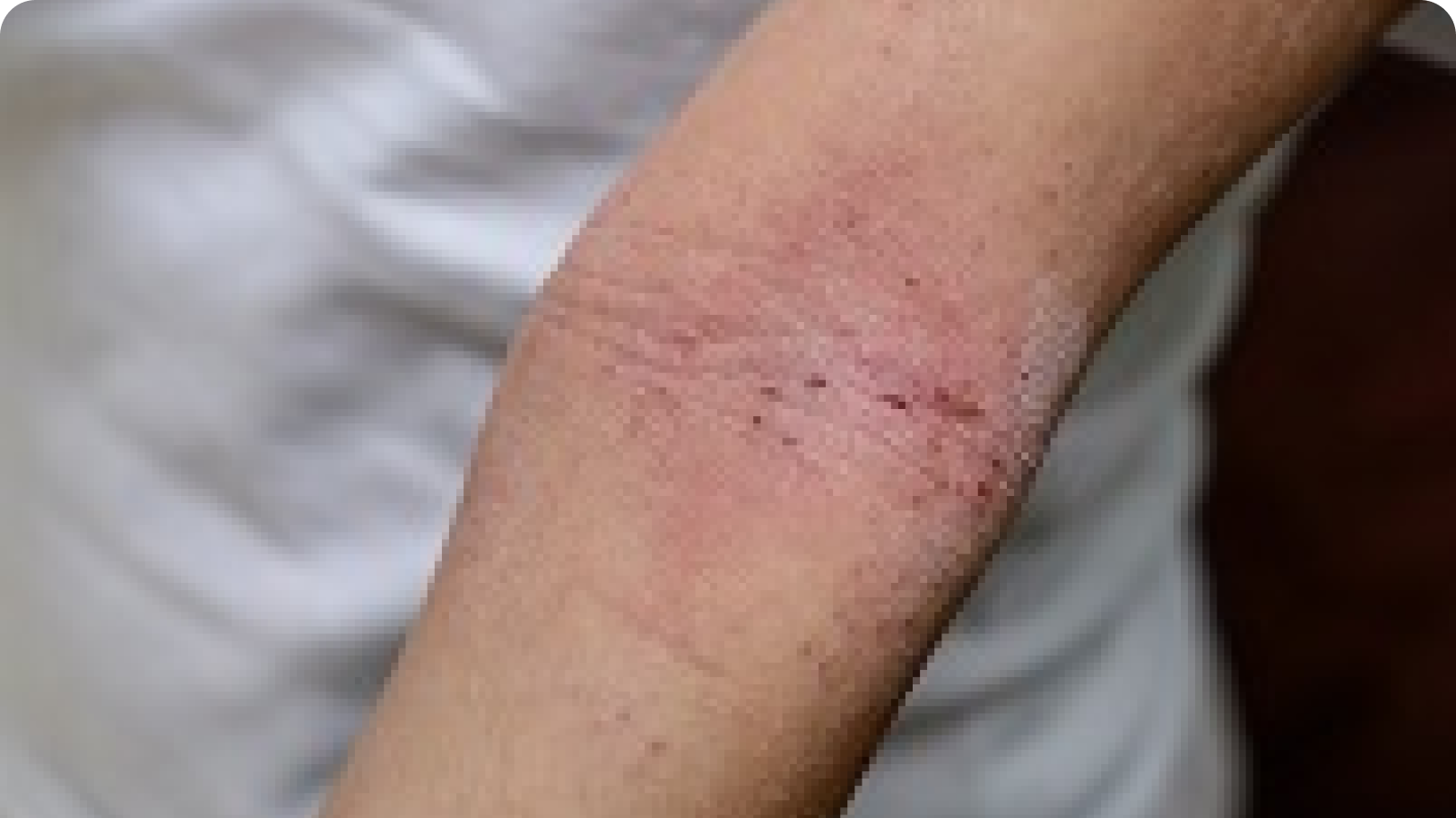 Examples of eczema
A flare-up is where the skin is more sore or itchy than usual. Click here to see what eczema flare-ups can look like.